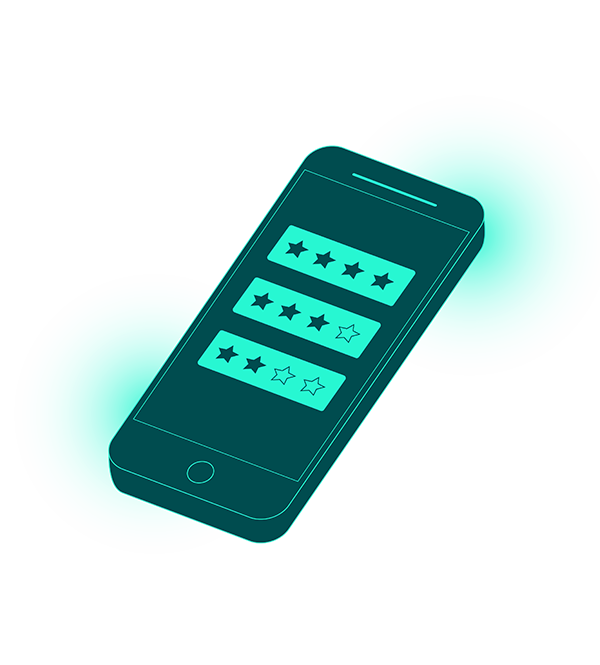 Somos una empresa de Market Research especializada en Consumer Insights, Brand Reputation y Social Intelligence.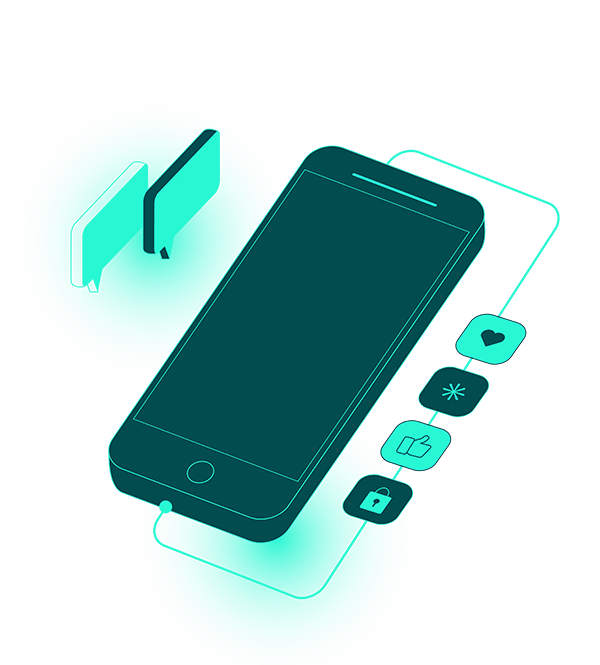 Expertise en investigación
Un equipo de especialistas con más de 20 años de experiencia en investigación de consumidor y tendencias de mercado.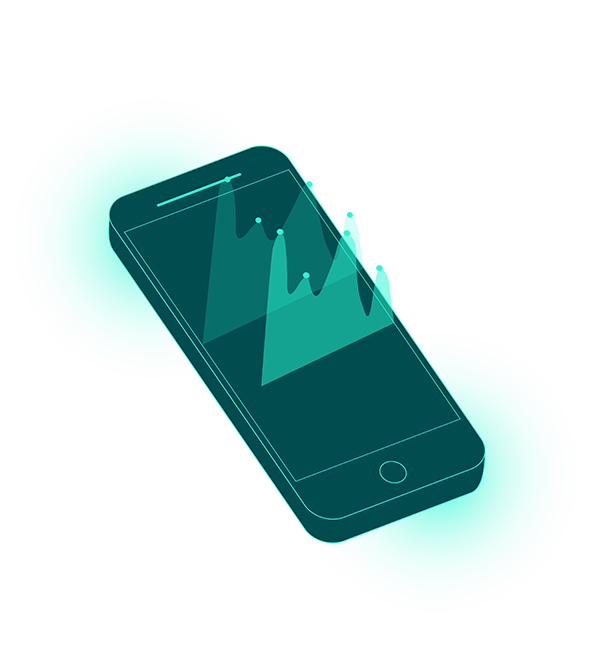 Foco en el área digital
Tecnología sofisticada y equipo de profesionales para abordar los desafíos de la transformación digital.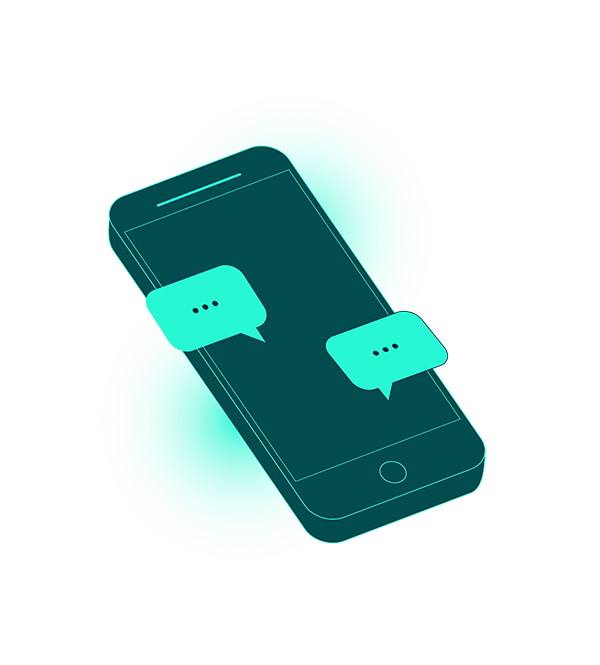 Distintas soluciones para necesidades diferentes
Nuestra amplia experiencia con grandes clientes de distintos sectores a nivel mundial nos permite dar respuesta a las demandas específicas de cualquier negocio.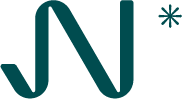 Nuestro objetivo es ir más allá de los datos para encontrar respuestas de negocio.
Casos de éxito,
nuestros mejores activos

















«Nethodology es un compañero de viaje estratégico que nos ayuda a entender mejor la conversación en torno a Sanitas en redes sociales y nos asesora sobre cómo mejorar nuestra reputación online y conectar mejor con la comunidad».
Cristina Casares – Head of Digital Communications en Sanitas & Bupa Europe and LATAM.
VER CASO DE ÉXITO
Estamos listos.

Contáctanos.
Completa el formulario y te responderemos en las próximas 24 horas.