We are a Market Research company specializing in Consumer Behaviour, Online Reputation and Social Intelligence.
Research Expertise
A team of specialists with more than 20 years of experience in consumer research and market trends.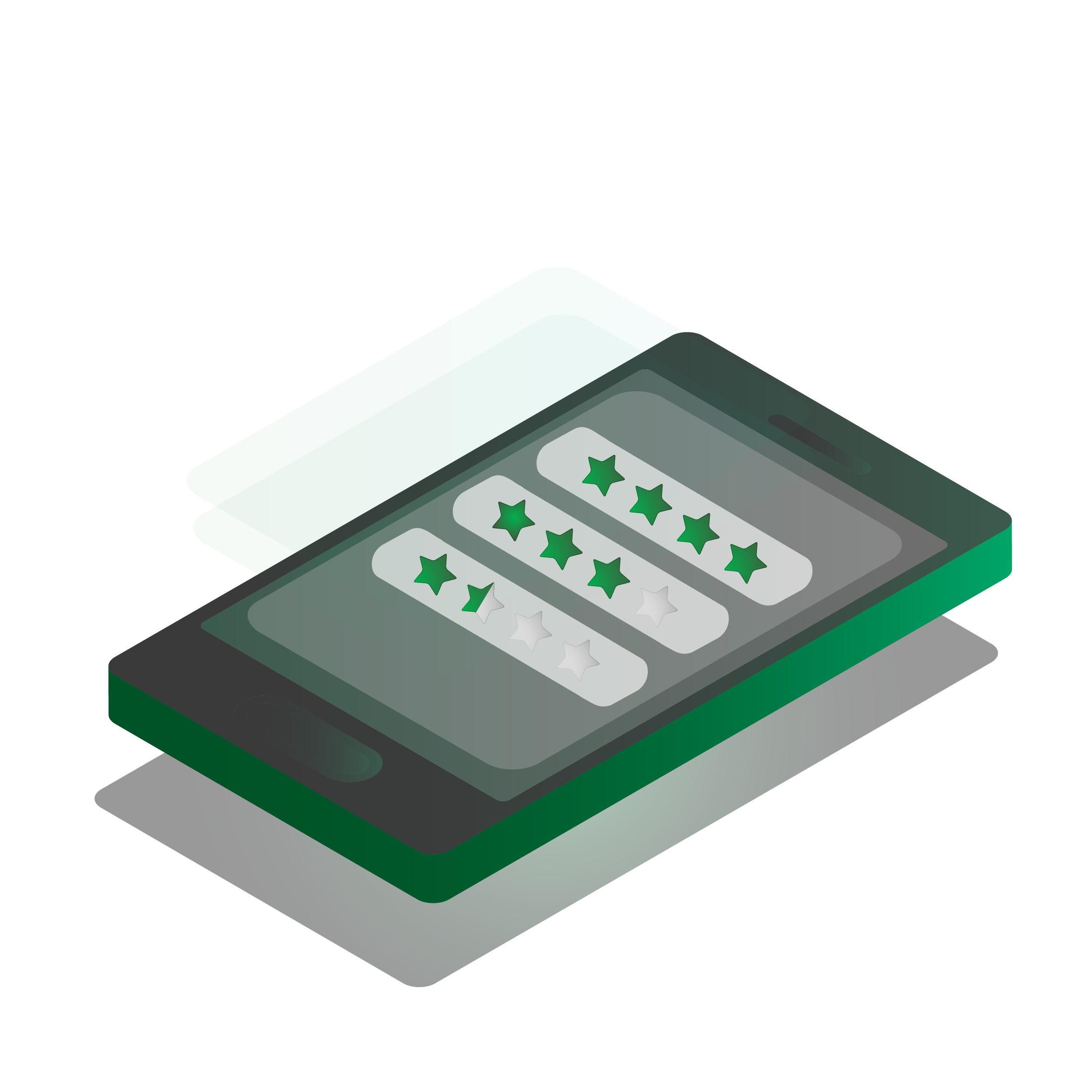 Digitally Focused
Sophisticated technology and a team of capable professionals to take on the challenges of digital transformation.
Custom solutions for different needs
The wealth of our experience with big clients from various sectors around the world enables us to answer the specific demands of any business.
Brand reputation analysis
It is essential to monitor and continually evaluate the reputation of a company in order to determine the brand's health in the digital arena.
We offer a broad range of solutions that span from monitoring tools to periodic studies that measure online reputation.
+ INFO
Crisis management
Good prevention minimizes the chance of a reputation crisis, but it can't neutralize all risks. When a crisis arises, it is fundamental to know exactly how it was triggered and the consequences it produced. All of this information contributes to the improvement of those protocols set in place for future crises.
+ INFO
24×7 Brand insurance
Crises don't have scheduled times. Our experience indicates that messages are viralised especially when users have more free time, which is usually outside regular work hours.
In order to resolve our clients' needs for monitoring and analysis in reputational crises, we offer immediate assistance 24/7, where we configure searches, create dashboards and activate alerts.
+ INFO
Influencer marketing
The digital marketing budget companies allocate to influencers and brand ambassadors grows exponentially year after year. At Nethodology we have developed a specific methodology to analyse and evaluate these prescribers, allowing us to optimally decide who to select according to the strategy at hand.
+ INFO
Campaign performance
We analyse all types of campaigns in social media, both those launched from owned channels and external ones, to obtain qualitative insights on top of the conventional metrics such as volume, sentiment or reach.
+ INFO
We strive to go beyond the data to discover valuable business insights
Brand success stories, our most prized assets










We're ready. Contact us.
Complete the form and we will get back to you within 24 hours.