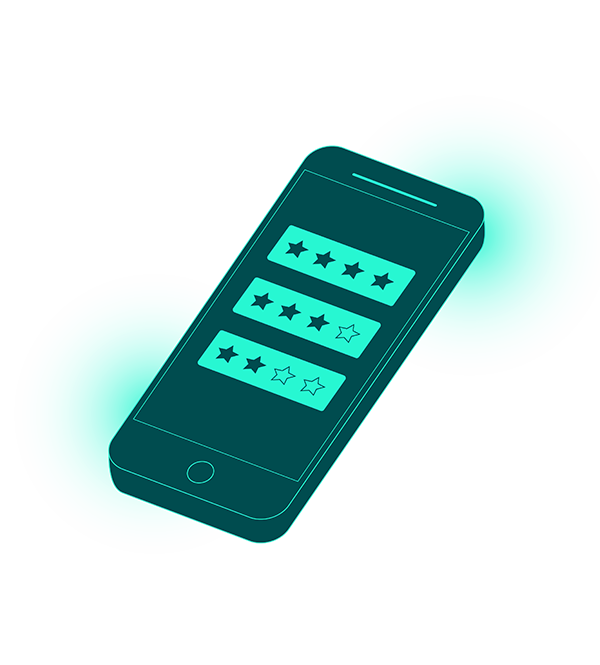 We are a market research firm specializing in consumer behaviour, digital reputation and social intelligence.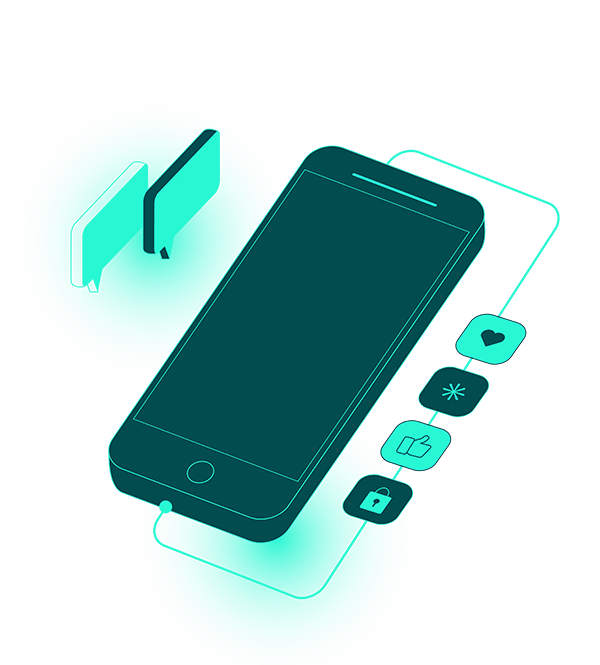 Research Expertise
Our team of specialists have over 20 years' experience in consumer research and market trends.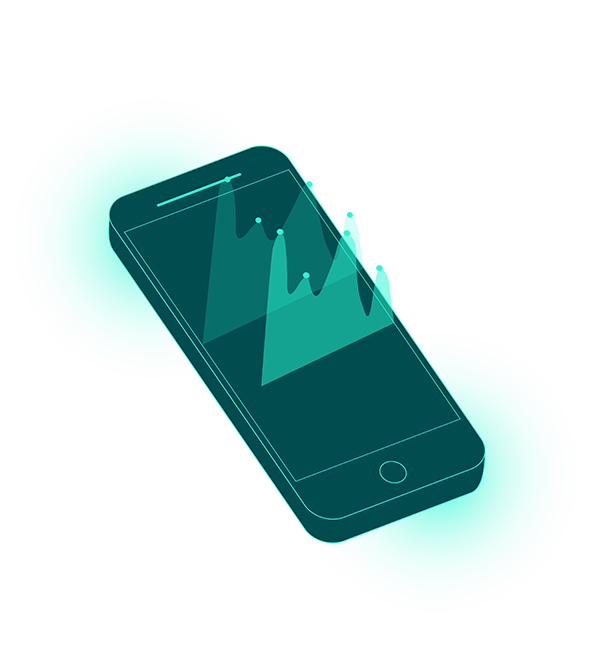 Focus: Digitalization
We leverage sophisticated technologies, alongside a team of professionals, to take on the challenges of digital transformation.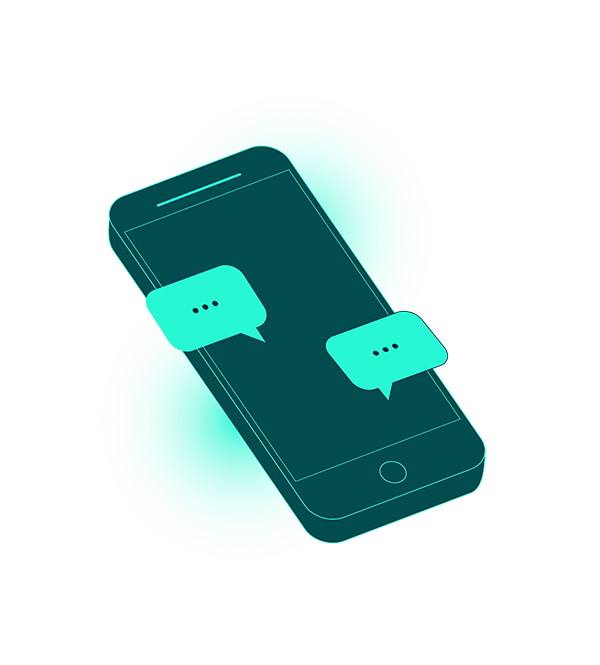 Tailored Solutions
Our extensive experience with large clients across various sectors around the world enables us to meet the needs of any business.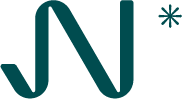 We strive to go beyond the data to discover valuable business insights.
Brand success stories,
our most valuable assets

















"Nethodology helps detect and evaluate the conversations about our brands and products that are generated online. Monitoring the digital ecosystem in real-time and without limits is key to the management of SEAT and CUPRA brands".
Benet Pujol – Head of Market Research at SEAT, S.A.
Read More
Complete the form and we will get back to you within 24 hours.